Regular price
Sale price
$8.75 USD
Unit price
per
Sale
Sold out
Pre-Cooked Weiners 

Contains 8 Weiners
At Conger Meat Market, we are proud to offer our all beef weiners. These delicious wieners are made with only the finest beef and are perfect for any occasion. Whether you're grilling for a family cookout or making chili for a cold winter night, our all-beef weiners will be sure to please you. Our weiners are also great for parties and tailgates. So next time you're looking for a fun and easy meal, be sure to pick up some Conger Meat Market all-beef weiners. You won't be disappointed!
Welcome to Conger Meat Market, home of the best all-beef wieners and bratwurst around. Our family-run business has been proudly serving customers since 2004 and is committed to providing our customers with the highest quality, locally sourced meat on the market.

Our all-beef wieners are made with only the finest ingredients to guarantee a delicious flavor and amazing texture. Our wieners are perfect for any occasion, including outdoor cookouts or winter stews, and are also great for tailgates and parties. You can trust that these wieners will put a smile on everyone's face!

All orders come with a minimum purchase of $50 and are carefully shipped using FDA-approved guidelines - ensuring you get your product in no time at all. We use dry ice to maintain the quality of our products during shipping on Tuesdays so you can have peace of mind that your order will arrive safe and sound.

We invite you to explore our selection of bratwursts & wieners here at Conger Meat Market and taste for yourself why we're one of Minnesota's most trusted meat providers. Thank you for shopping at Conger Meat Market! 
Shipping Information
Minimum order of $50 is required for online orders.


To ensure the highest quality, we ship all of our products carefully. We use dry ice, and we follow all FDA guidelines. We ship all orders on Tuesdays, which allows all deliveries to be made in a timely manner.
About the Brand

In search of the highest quality meat for you and your family? Look no further than Conger Meats, a small-town butcher shop dedicated to supporting local farms. Our knowledgeable staff is always on hand with helpful tips and special requests – from classic cuts like bacon to specialty items such as homemade beef jerky! By choosing our farm-to-fork philosophy, we guarantee freshness while preserving our community's livelihoods. Taste the difference during your next visit; order from Conger Meats today!
Shipping Details

At Conger Meats, we understand the importance of getting your product to you quickly and safely. That's why our shipping process is designed with reliability in mind—every order begins on Tuesdays for timely delivery! We carefully package every item using dry ice, which meets all FDA standards so that each customer receives only top-quality products. Whether you live down the street or across the country, call us at (507) 265-3340 if have any questions about our services!
View full details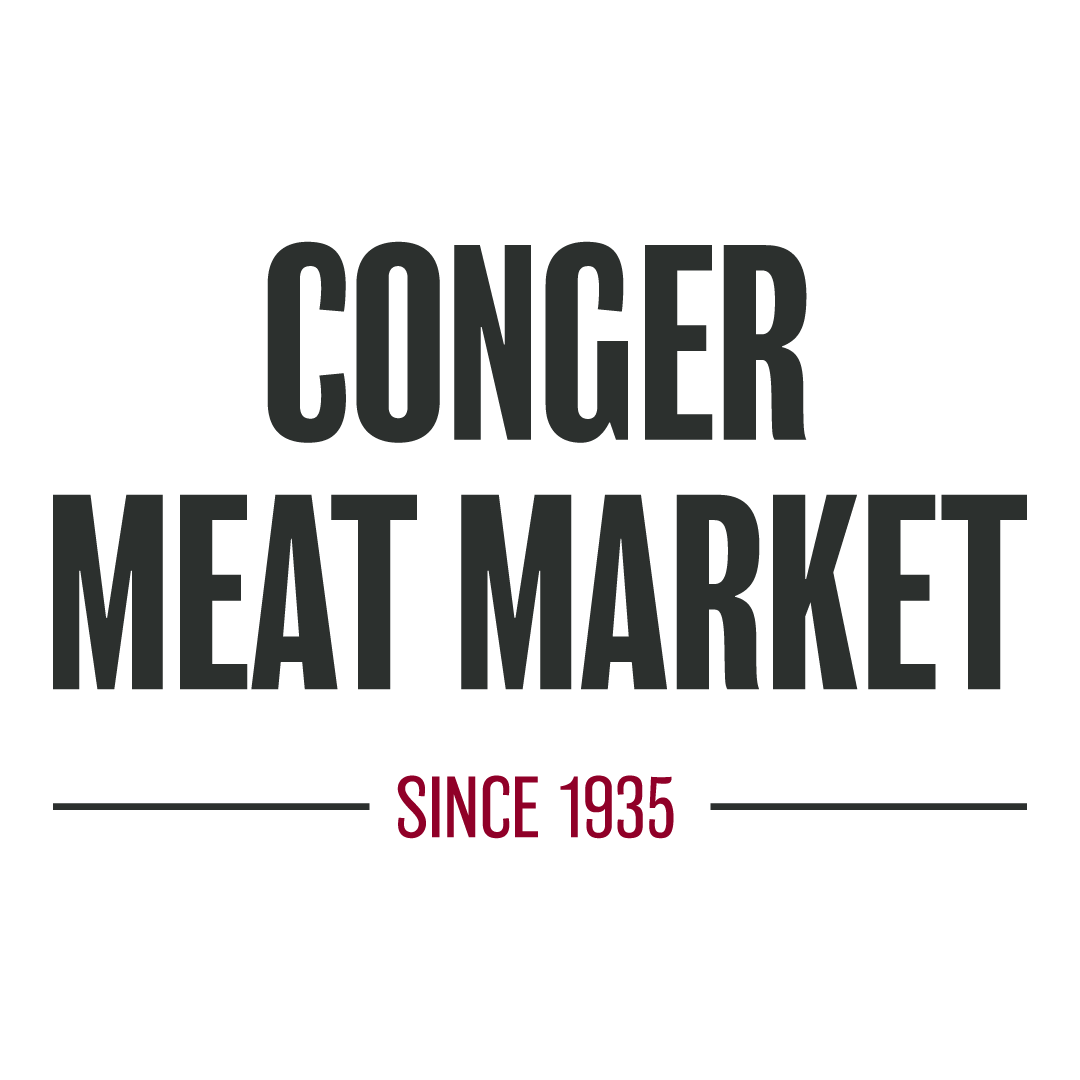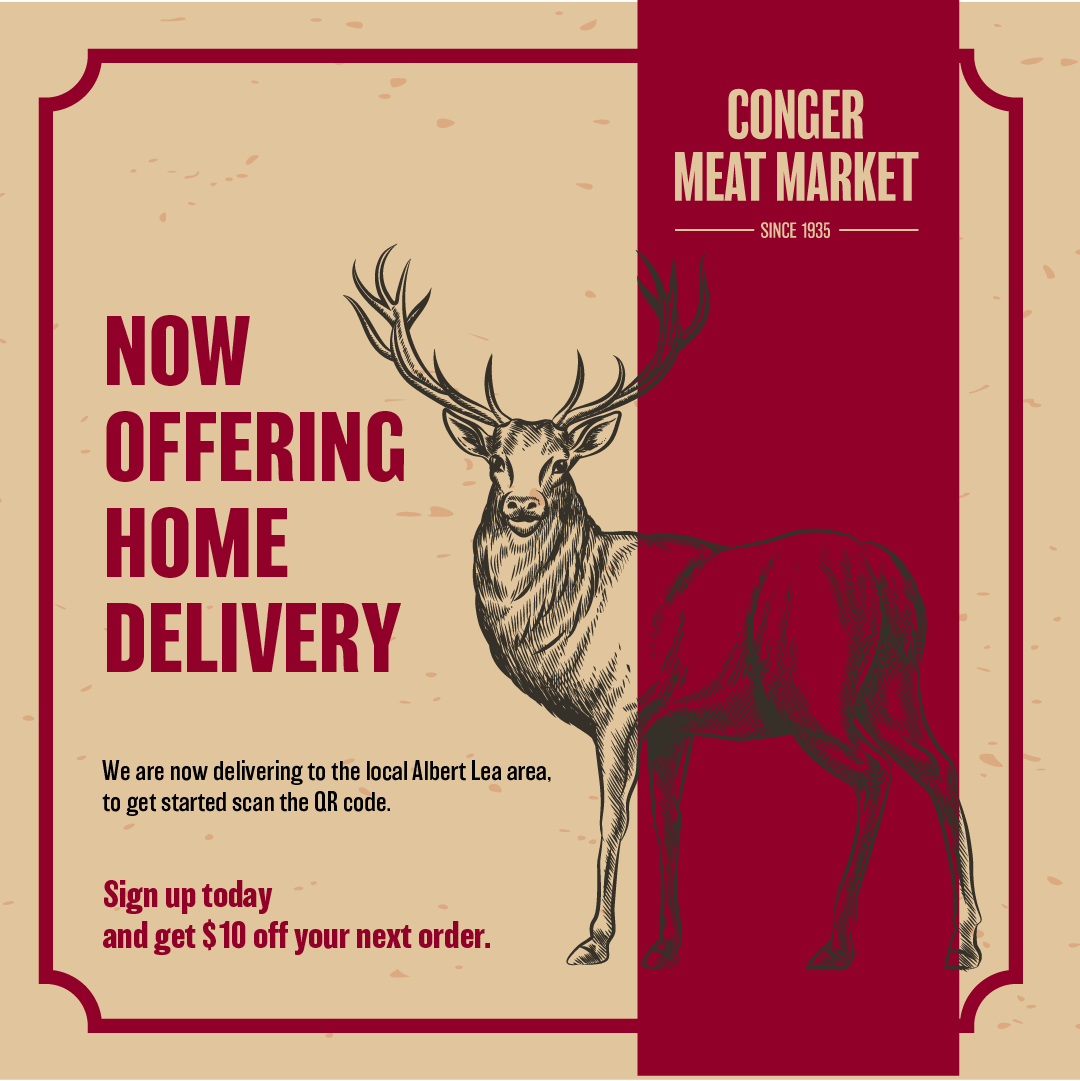 Farm to Fork Philosophy
Do you support local businesses? If so, Conger Meats is the perfect place for you! Not only do they have great customer service and an honest philosophy, but they also have a quality product you can trust. Plus, it's a small town business, so you're directly supporting your neighbors! What could be better than that? Learn more about this great market in our latest blog post. Thanks for reading!